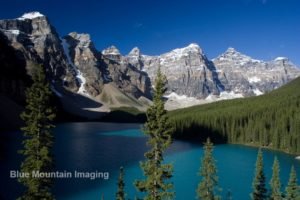 Landscape photography is a passion for us, and most of our vacations over the past decade or so have been planned around locations that we wanted to catch on camera.
After a 2005 trip through Glacier National Park and continuing up to Banff in Alberta, we shared a group of vacation photos with friends and colleagues. When people started to ask how much for an 8×10, or how large we could print one of them for their living room, we started thinking!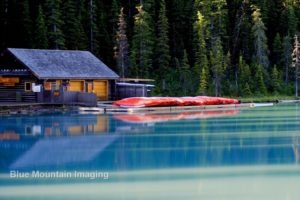 We realized that we could share our love of these places with others through our photography! In some instances, folks have traveled to these locations, but the weather wasn't cooperating that day and they couldn't get the shot they wanted (which, by the way, happens to us all the time!!). Sometimes we capture an image that reminds them of a great time in their life or brings a feeling of joy, peace and serenity.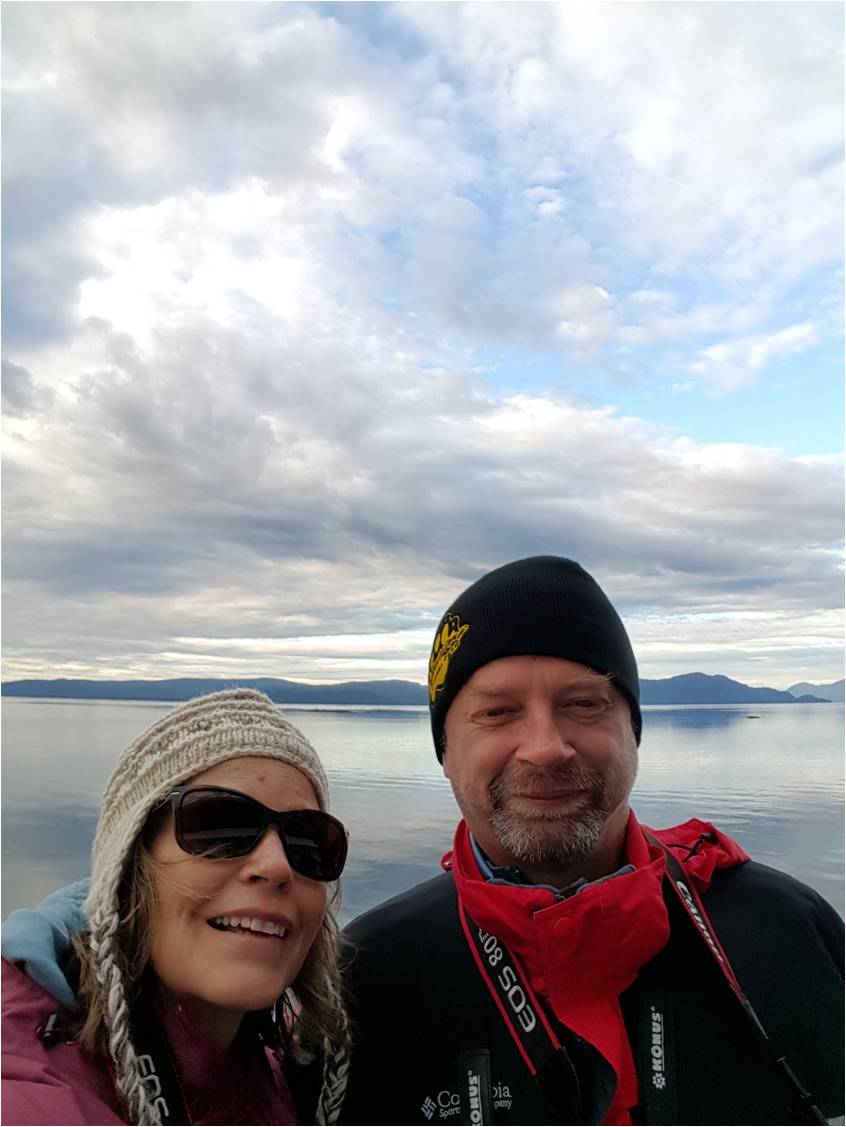 We each approach our photography from a different angle and have been taking photos for over 30 years. Jack is a "rocket scientist" by profession who uses all the technical aspects of photography to his advantage. I'm the one with the liberal arts background who used to play around taking photos for my college yearbook and newspaper, and I tend to choose my subjects because they make me feel something.
Together, we have built a library of waterfalls, canyons, wildlife, waves, sandy beaches and snowy peaks!