Beyond simple prints we can build entire wall mosaics/collages consisting of splits, clusters and sequences.  Below are examples of each of these products.  
Almost any image can be split across multiple metal prints to create splits.  
Collections of related images can be used to create clusters that span multiple metal prints.  
Sequential images that convey the passage of time can be combined to form compelling sequences.
Contact Us for Pricing and Sizing
---
Splits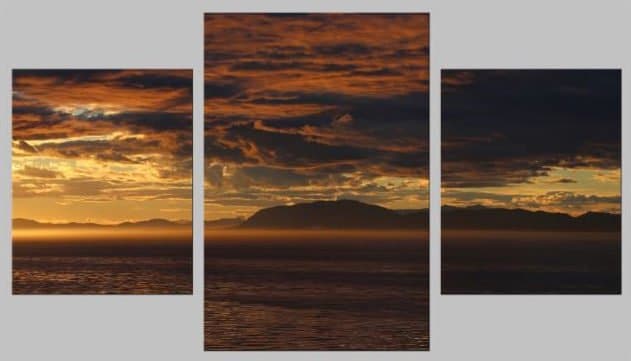 Classic Triptych Split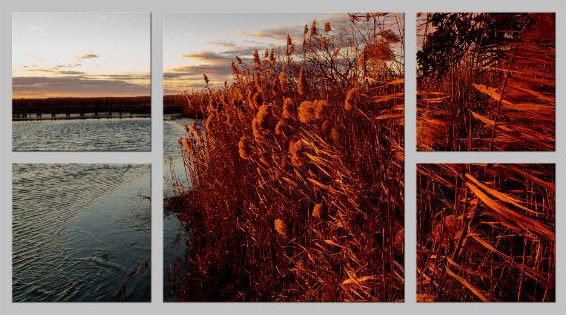 Timeless Split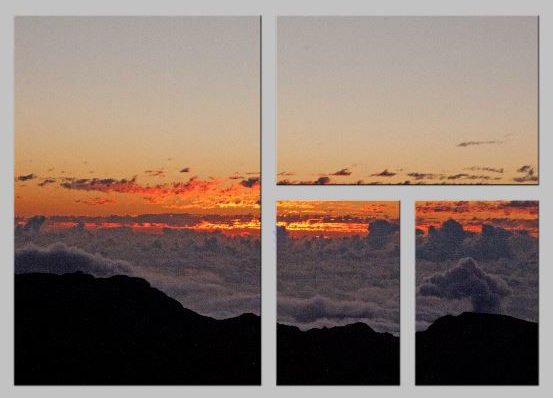 Formal Four Split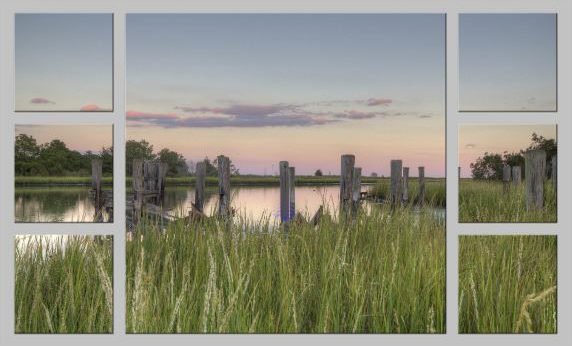 Bay Window Split

Landscape Split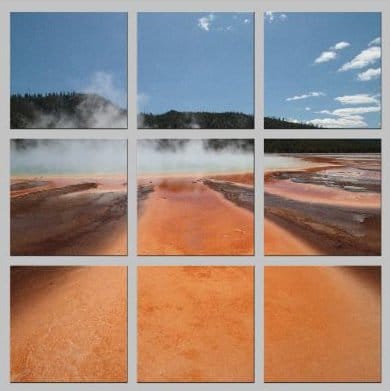 Tic Tac Toe Split

Squares Split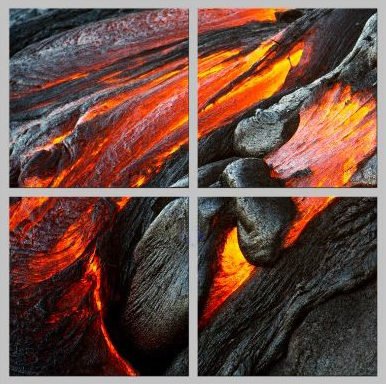 Square Split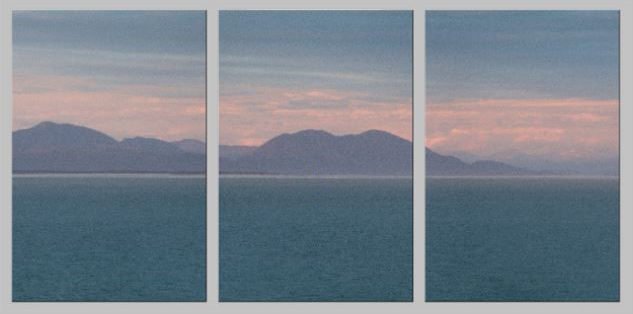 Portrait Split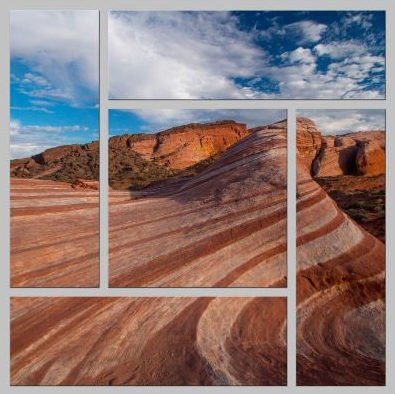 Parquet Split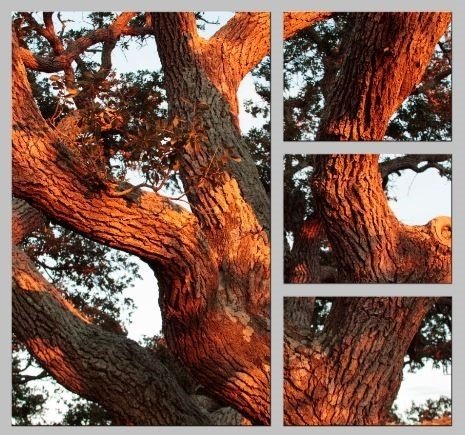 Big E Split
---
Clusters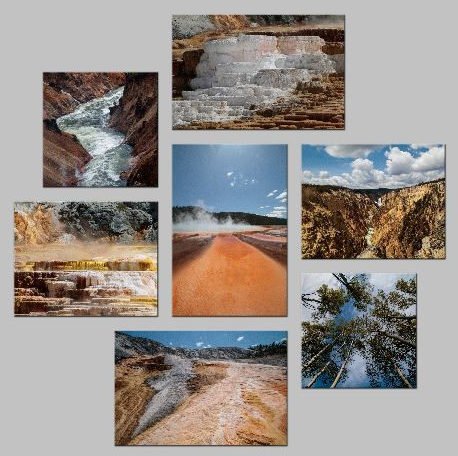 Flagstone Cluster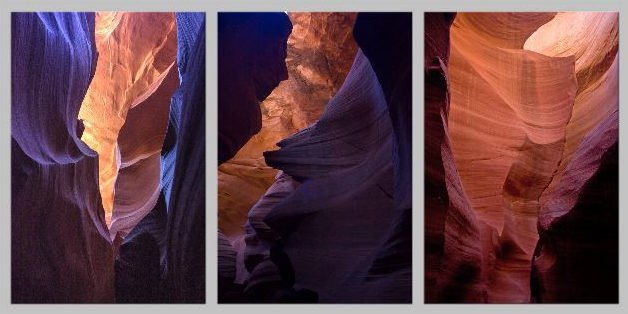 Portrait Cluster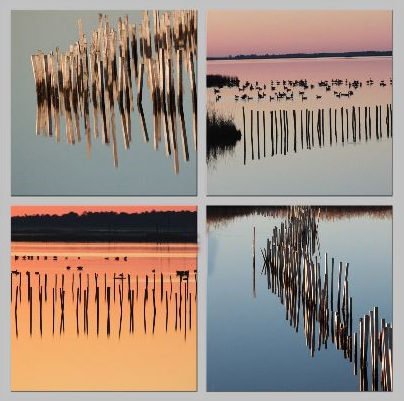 Square Cluster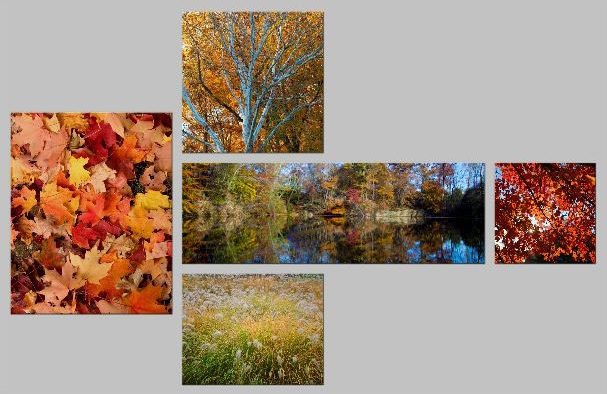 Modern Cluster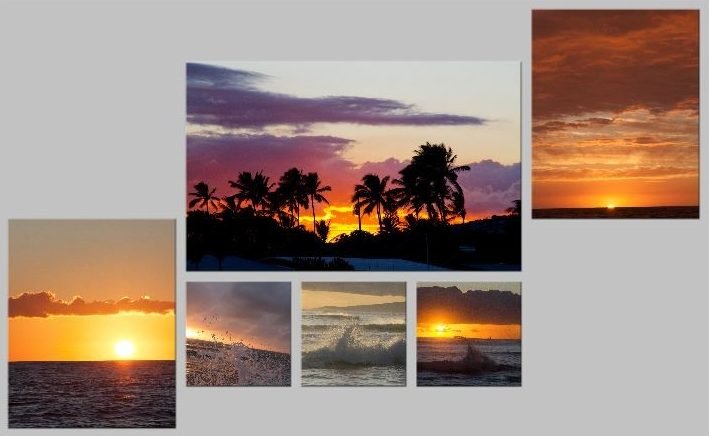 Stair Climber Cluster
---
Sequences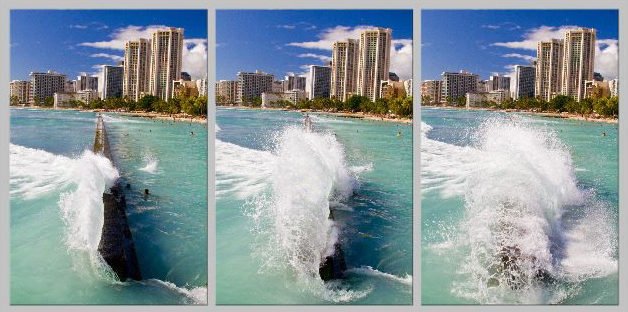 Portrait Sequence

Landscape Sequence

Square Sequence
---
Contact Us for Pricing and Sizing  (Top)